Skip to Content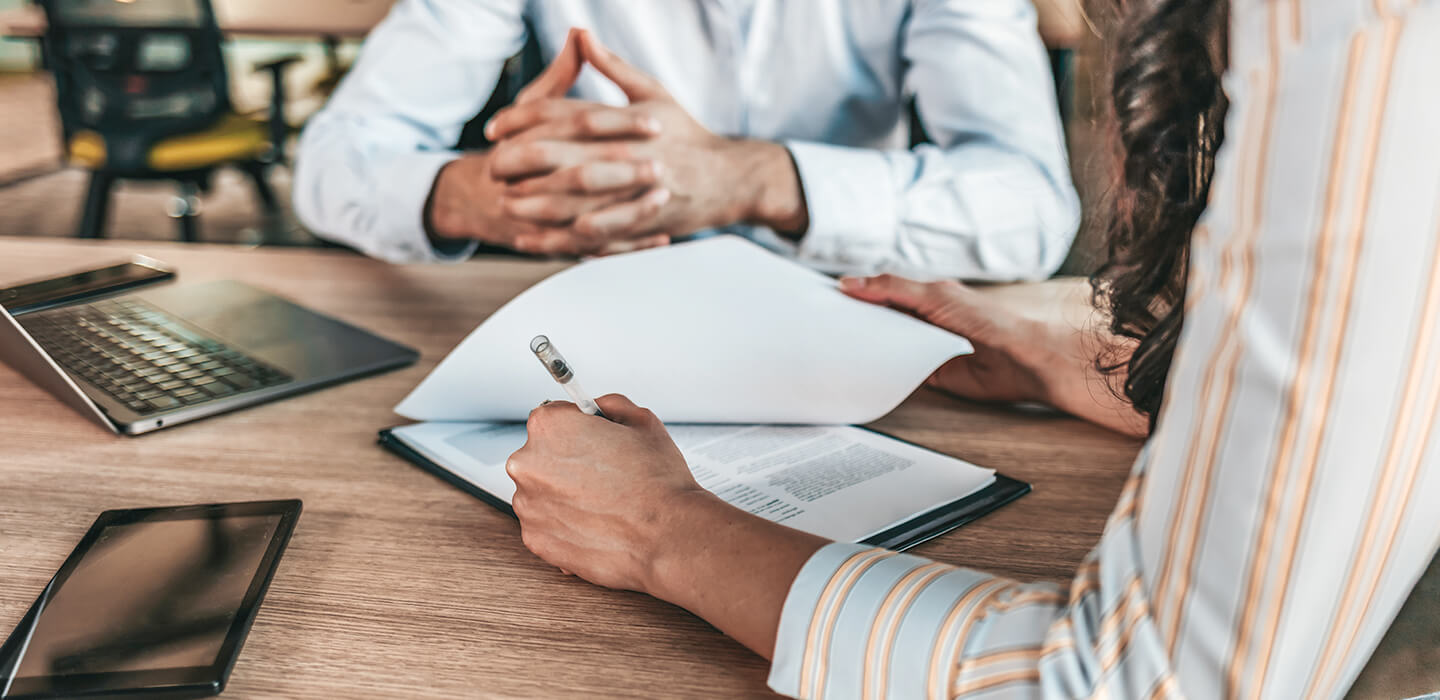 Your Insurance Is a B.I.G. Deal to Us!
We provide comprehensive insurance solutions to protect your Family, House, Cars, and Business.
Customer-Focused Insurance
At Buenzow Insurance Group, we provide comprehensive insurance solutions, paired with outstanding customer service. Whether you need auto, home, property, life, or health insurance, you can count on us to provide. Our accomplished team is ready to help you protect your family or business' financial well-being for the future. We put the customer first at all times, helping them find the plan that works for them – not for our bottom line. Our goal is to become your first choice for all your insurance needs. For insurance in Iowa, Arizona, Illinois, Indiana, Kansas, Minnesota, Missouri, Nebraska, Ohio, South Dakota, North Dakota, and Wisconsin place your trust in us. You won't be disappointed.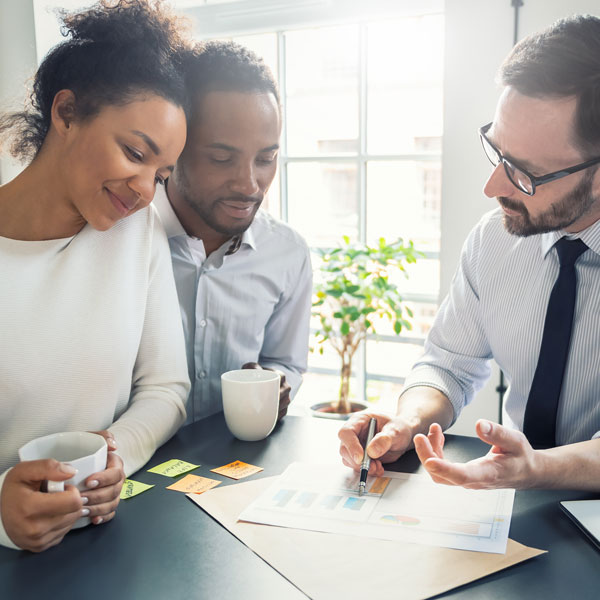 Personal Insurance for Families and Individuals
Our Agency places the client first. We dedicate ourselves to finding insurance coverages that work for and protect our clients. Do you need comprehensive life insurance? We can find a plan to protect what matters most – your Family. We can also find the best-priced and most comprehensive auto, home, property, and health insurance plans for you and your family. No matter what you need, your family can rest easy knowing you have a knowledgeable, experienced, and accomplished Agency on your side.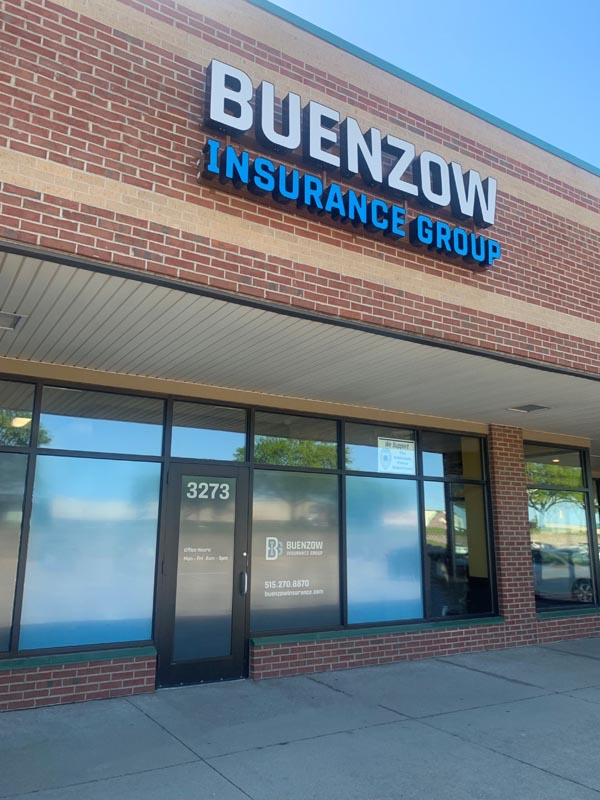 Protect Your Business With Top-Notch Insurance Coverage
Like your business operations, business insurance can be complex. Let us take some of the weight off your shoulders by guiding you through the process. Regardless of whether your business is BIG or small.  Are you currently using various agents for all your insurance needs? Put all your automotive, property, business, and employee health plans under one roof. We pride ourselves on giving our commercial clients the tools they need to grow their business and save money in the process. We also focus on relevant issues that Business Owners face today such as Employment Practice Liability and Cyber Liability. Employment Practices Liability involves alleged misconduct or discriminatory practices when it comes to hiring and firing of employees.  Cyber Liability deals with protecting your business against cyber liability financial loss with data breach situations.
The B.I.G. Mission
Our mission is to be the premier insurance agency providing everything under one roof. Our number-one goal is to arm our customers with the knowledge they need to make the best choice possible for their families and businesses. Our Agency has been awarded numerous honors, including Forty under 40 – from Business Record, Urbandale Business of The Year, and NAIFA's Four under Forty Award.  We never rest on our laurels. Instead, we never stop striving to help our customers.
Contact Buenzow Insurance Group Today to Get Started
Contact us today by using the form below, or text us for a quote at 515-270-8870.