Skip to Content
We Work With Companies Both B.I.G. and Small
We place the customer first at Buenzow Insurance Group. That means getting to know the companies that we work with. We will work with each business owner to develop a plan to cover the unique risks associated with each business. Whether you are a corporation or small business, we can adjust to your circumstances and find solutions for you.
Our Insurance Coverage Options
Property & General Liability
Professional Liability / Errors and Omissions
Employment Practices Liability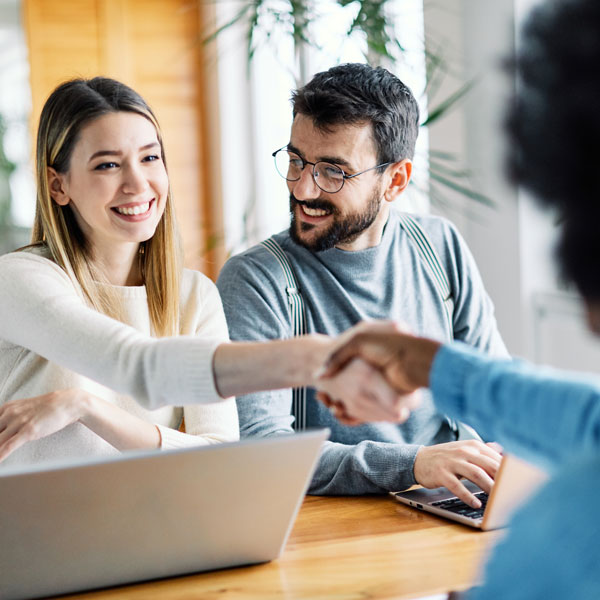 Employee Benefits
Group Health, Vision, & Dental
Group Life
Group Disability
Group Voluntary Benefits
Coalition – Cyber Insurance
Comprehensive cyber insurance coverage designed for digital risks
Stolen funds
If social engineering leads to a fraudulent funds transfer or financial loss, we'll make you whole (and help recover the funds!)
Lost business income
We cover the financial losses when a security incident brings your business offline
Breach response costs
We'll cover the legal, incident response, forensics, and PR costs following a breach, as well as the costs to notify your customers and provide credit monitoring
Computer replacement
We'll replace your computer systems negatively impacted by viruses and malware
Cyber extortion
We cover the costs to respond to a ransomware incident, including money, securities, and even cryptocurrencies paid
Bodily Injury
You're covered if a connected device or industrial control system is breached, resulting in physical damage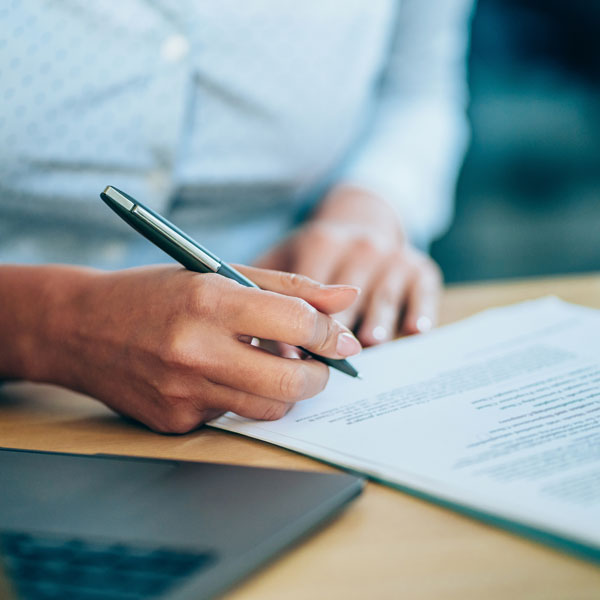 Hotel and Hospitality Insurance Information
We understand the insurance coverage needs of the Hospitality Industry as our team has been working with these risks for over 10 years. Whether you own a Hotel or a Restaurant/Bar, we are here to help you take care of your property coverage for your business. We will put together a Liability Insurance plan to address the specific needs of your business model to make sure you are covered properly. We can also help you with your Liquor Liability coverage if that pertains to your business. With a broad scope of carriers that we work with, we can insure almost any Workers Comp exposure that you might have.
We offer product solutions to protect you from lawsuits as it relates to Employment Practices Liability as well as Cyber Liability Insurance. These two items are ever-becoming bigger issues that businesses must address to avoid financial hardship.
Buenzow Insurance Group also offers an entire portfolio of Group Voluntary Benefits that can be offered to your employees to help attract and retain great employees in such a competitive workforce environment that we have today.