Skip to Content
Quality Insurance Solutions From Trusted Advisors
At Buenzow Insurance Group, we strive to provide our customers with a personalized insurance experience. We offer a vast array of services in our agency – enabling you to get all your insurance coverages under one roof. For high-quality personal insurance in Iowa contact us today for a quote.
Get a Quote From Buenzow *Powered by InsurGrid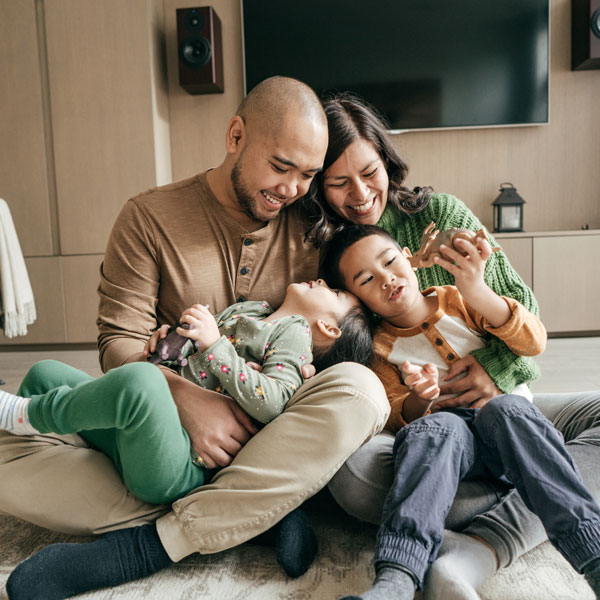 We Find Insurance Policies That Match Your Needs
No matter what kind of coverage you need, you can count on Buenzow Insurance Group to deliver an easygoing, customer-focused experience. We have the necessary expertise to provide our customers with what they need from an insurance agency. Our team is more than up to the task of assessing your needs and finding a policy that matches them.
Our Insurance Coverage Options
We offer a broad range of services to our clients. We want to ensure you can get all the coverage you need from our agency. At Buenzow Insurance Group, we can help you cover the following:
Auto Insurance
Auto insurance is required by law, but that doesn't mean you should settle for less-than-stellar coverage. Every customer is different, so we work hard to ensure our clients find an auto insurance policy that works for their budget and needs. We'll consult with you and point you in the direction of several options.
Homeowners Insurance
Protect the home you make memories in by securing comprehensive homeowners insurance. Our focus is to make sure your home is adequately by calculating the replacement cost of your most valued purchase, and protecting the memories and property inside. We will work through endorsement options specific to your needs.
Renters' Insurance
If you are moving to a new apartment or renting a house, renters insurance protects your possessions and provides liability coverage. A renters policy can help protect you against a myriad of perils, like theft, natural disaster, and household issues likes burst pipes. Your policy can also protect you with liability coverage in the event you are negligent in causing damage to the property.
Life Insurance
We are so passionate about this that we even offer Guaranteed Issue Life Policies regardless of the health insurance in place. The death rate is 100%. We want to make sure you have the proper amount at the time you pass away, regardless of what age you are when you pass. It's a B.I.G. deal to us to make sure your family can thrive.
Health Insurance
If your employer doesn't offer health insurance- or you are an employer looking to offer group health insurance, we can be your solution. Our comprehensive Health Portfolio includes disability, long-term care insurance, individual health, group health, and supplemental accident & illness plans. If you are 65 and over, looking for Medicare Supplement coverage, or Prescription Drug coverage we can assist with that as well.
Recreational Vehicles
Your toys are important to you and they're a B.I.G. deal to us too. Our product portfolio includes boats, motorcycles, motorhomes, travel trailers, ATV, and UTV.