Skip to Content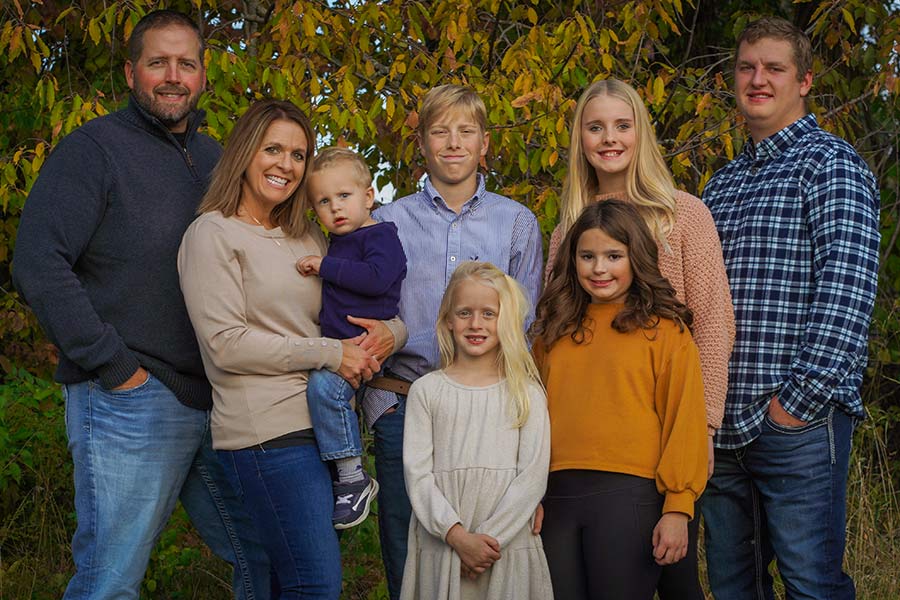 Where It All Began
Twenty years ago Ben Buenzow got his insurance license, and the rest is history…. Just kidding! A lot has happened in the last 20 years! Seventeen of those years Ben owned a captive insurance agency, while simultaneously becoming an expert in his field, and being recognized for his achievements along the way. Ben integrated himself into the Urbandale community serving on the Urbandale Chamber Board, and volunteering with the Urbandale Police Department. Six kids and a puppy later.  Ben realized the potential to help even more people! So in May 2021 Ben launched his own independent agency Buenzow Insurance Group.
Auto Insurance
Home Insurance
Property Insurance
Business Insurance
Life Insurance
Health Insurance
The Important People
We are a growing team of insurance enthusiasts! B.I.G. personalities without the ego.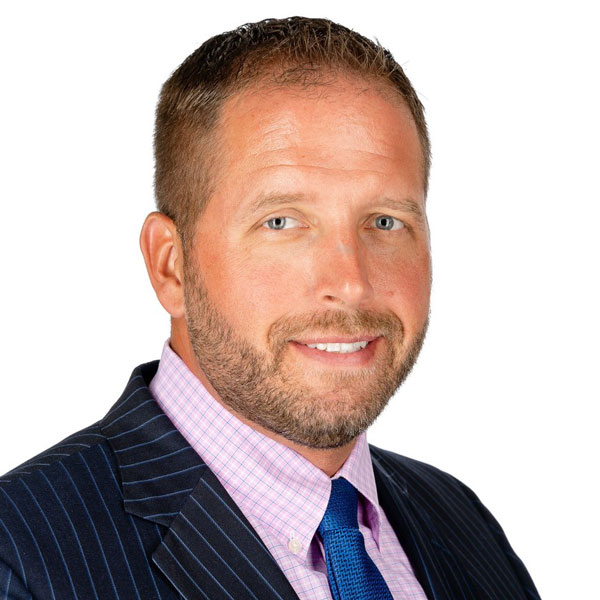 Ben Buenzow, Agent Owner
Ben grew up in small town Northeast Iowa, he moved to the big city and attended college at The University of Northern Iowa. Graduating with a BA in Criminology & Sociology. Ben is a proud UNI Panther Football alum, this is where his nickname "Big Ben" was coined! Now Ben is an Ankeny resident, and married to his beautiful wife Kristen. He is a loving father to 4 children and 2 step children. With 6 kids and a business to run, Ben's free time is limited but he makes the most of it by coaching youth sports including football, basketball, and baseball. When he's not coaching or working he's out on the lake catching walleye. Ben has been a licensed insurance agent since 2004! He's got a list of accomplishments and awards a mile long, we won't bore you with the details but swing by the office and he will proudly show them off!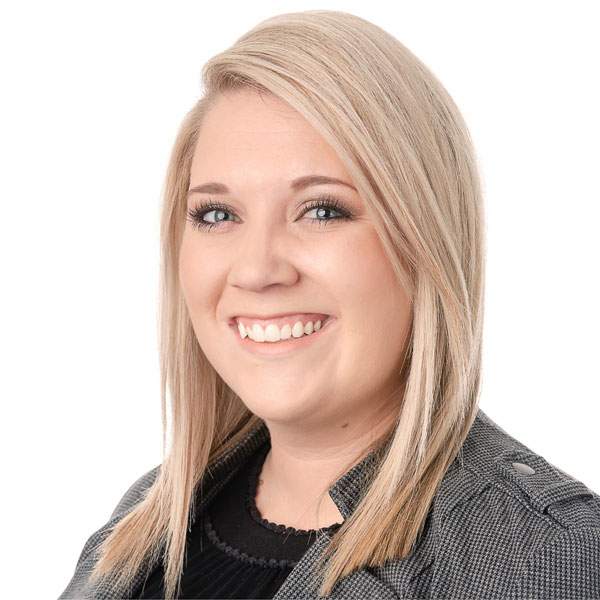 Sam Kingston, Office Manager
Sam grew up in a even smaller town in Northern Iowa. She attended college at North Iowa Area Community College studying Business Entrepreneurship. She spent many years as a manager in the hospitality industry before finding her love for the insurance industry. She has been a licensed agent since 2018, learning from and working alongside Ben since the inception of her insurance career. Sam is now a resident of Ankeny. Sam is an avid environmentalist spending all of her free time in the great outdoors. You can find her hunting, fishing or picking up litter any given day of the week!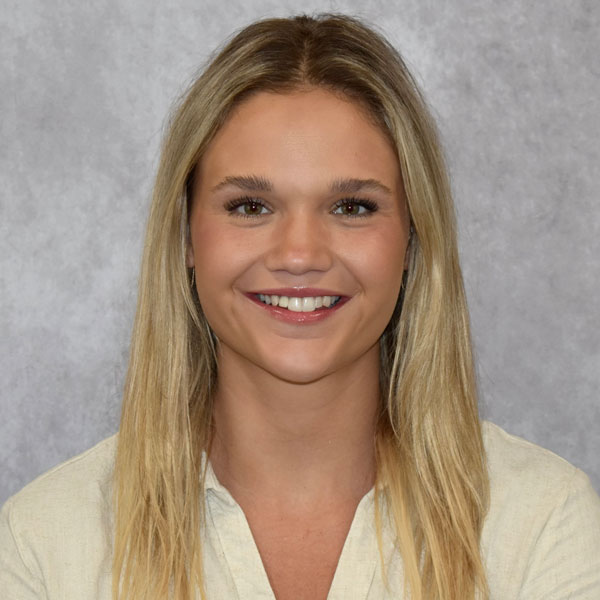 Taylor Carey, Communications Manager
Taylor was born and raised in central Iowa and grew up in the thriving community of Waukee! She attended Kirkwood Community College in Cedar Rapids, working towards her Associate Degree in Liberal Arts & Sciences, General Studies, and Humanities. After two years, she continued with her education and attended Grand View University in Des Moines. All throughout her educational career, Taylor served as the middle hitter for Kirkwood Eagles and Grand View Vikings volleyball teams, earning many notable awards in the process. Taylor completed her Bachelor of Arts in Communications & Media Practice with a Minor in Business. She is now beginning her professional career working alongside Ben to learn all things corporate! When Taylor isn't in the office, she enjoys being outdoors, traveling, and spending time with friends and family.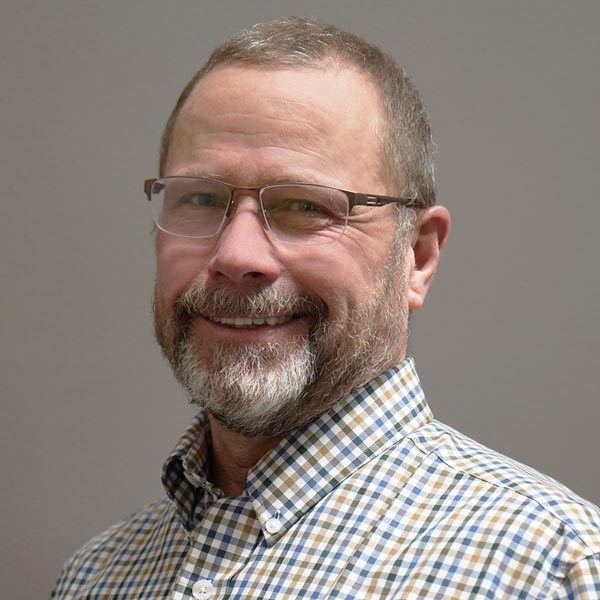 Jay Knudsen, Insurance Consultant
Originally from the Des Moines Metro, Jay is a hardworking Iowan through and through! Jay started his career as an entrepreneur in high school, owning and operating his own business successfully for many years. He was later licensed in insurance in 2003, and has since spent his career in the industry. Jay and his wife Michele have been married an impressive 34 years! When Jay isn't consulting for Buenzow Insurance Group he and Michele own and operate an antique furniture business, refurbishing and refinishing antique pieces from across the country. In his free time Jay enjoys the simpler things in life like spending time with the new kittens Archer & Abby that he and Michele just adopted! If you can't find Jay working his tail off its almost a guarantee that he's out on the water undoubtedly setting up for an epic waterfowl hunt!
Jason Uhlenhake, Personal Agent
Jason took a B.I.G. leap and landed as an Agent here at Buenzow Insurance Group! Previously, Jason's impact could be felt throughout the Des Moines metro serving as an athletic trainer. Taking a break from physical care, he is continuing to impact the metro by obtaining his insurance license and providing excellent care and service to the B.I.G. family of insureds. Recently licensed, Jason is ready to hit the ground pedaling! Yes Pedaling, when Jason isn't in the office you will find him and his wife Shelby riding and racing their bikes across the Midwest! Jason has a background in athletic training, as well as spending a decade coaching college baseball! As you're rounding the bases of your insurance coverage trust in Jason for the home run!
Accomplishments & Testimonials
Cityview's Best of Award
Winner multiple years for Best Insurance Agent
Business Record Forty Under 40
NAIFA Iowa Four Under Forty
(National Association of Insurance & Financial Advisors) Award recipient
Urbandale Business of the Year
17 People Who Made a Difference in 2017
Award recipient from the Des Moines Northwest Suburbs Business Journals
"I recently reached out to Ben, to see if he could take over my auto, home and business insurance needs. He assured me he could. So after over 40 years with the same agency I switched everything over to Ben. He managed the transition with great expertise. I never once was nervous about something "falling between the cracks". The transition was very timely and also proved to be a cost savings to me. I find Ben to be an expert in the world of insurance. If you're considering a CHANGE, I suggest you talk to Ben. Thank you."
"Ben has been very attentive to our insurance needs. He made changing our insurance very easy and saved us a significant amount of money. Always so reassuring to know you are working with someone who's reliable and that you can trust."
"I'm grateful to have Ben as my insurance agent. Ben understands the needs of my family, and I trust him to provide meaningful guidance. When I've had to deal with a claim in the past, all I had to do was text Ben and he took care of it from start to finish. I highly recommend talking with Ben about your needs. It won't be a sales situation; it will be a meaningful consultation where he has his client's best interests in mind."
"A huge shout out to Ben and his wonderful team expediently getting insurance for myself and my daughter! He answered my questions and explained in a way I understood. I would highly recommend Buenzow insurance group! Thank you again!"
"Ben, just a quick note to express my thanks! I sincerely appreciate all the work you went to setting up my autos, home, boat and business insurance coverages. Everything was explained in detail and I was very appreciative of the premium cost savings on all policies. Better coverage with lower premiums, a winning combination! Can't say I was surprised by your excellent service as it was the same high-level service you provided me while at your previous insurance company. Thank again Ben for everything!"
"Sam is great to work with. She took time to look at all my policies and was able to tell me where I was lacking in coverage. Sam was then able to increase the coverage to what they should be to protect me and my family and still save me money. She cares about her clients. Thank you Sam."
"Ben and his team are amazing! He helped us with our home, auto, and life insurance. Not only did he help get us the best price, he did a great job of educating us on how much coverage we needed and guiding us through the whole process. Highly recommend!"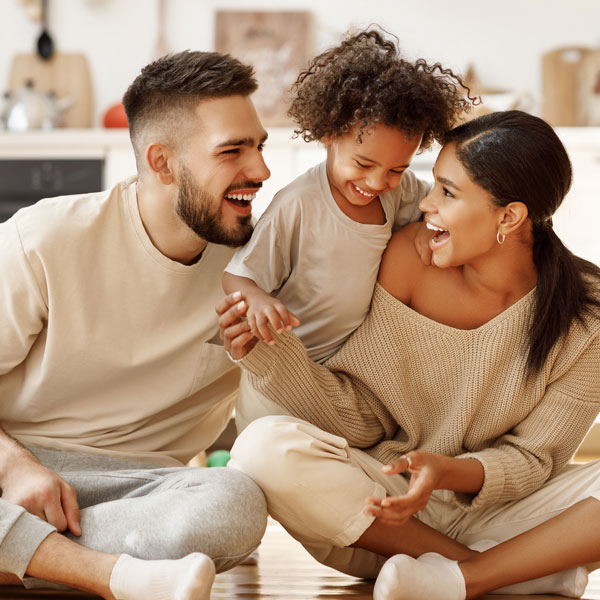 The Important Stuff
Like we said we believe there is a better way to do insurance!
Our core values are: Ingenuity, Passion, Transparency, & Purpose
We look for clever and creative solutions. Insurance needs are different for everyone.
We are fired up to service our insureds!
We don't hide the secret sauce.
Nothing we do is random, but we always leave room for inspiration and growth.
Urbandale National Night Out
Event co-founder donating 300+ bike helmets to kids at this event
Urbandale Chamber of Commerce
Investor and Past-Chair who served on the Board of Directors for 7 years
Iowa Crime Prevention Association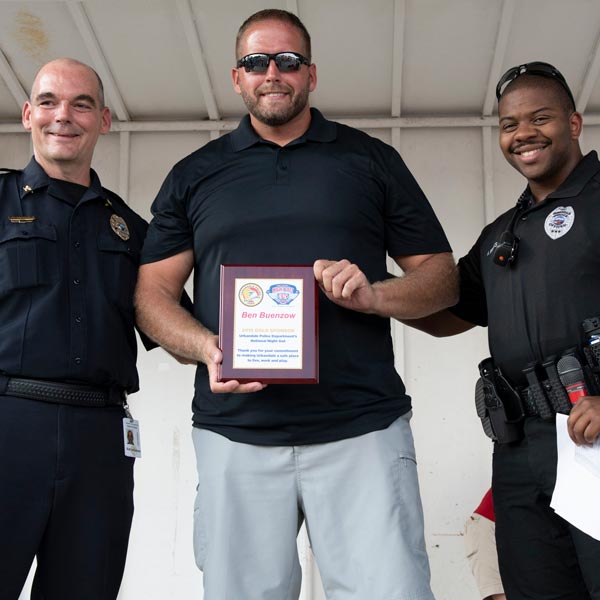 We Are Heavily Involved in the Community
It would be easy for our team to merely provide you with insurance coverage, but that isn't enough for us. At Buenzow Insurance Group we strive to involve ourselves with the needs of the community. We work with various organizations and charities to make a positive impact in our community. Our goal is to better the lives of our customers during business hours and improve the situations of vulnerable community members the rest of the time. To learn more about how we can help, get in touch with us.
We Are Buenzow Insurance Group
Providing you with knowledge and products to protect your family and your business!
At Buenzow Insurance Group we believe there is a better way to do insurance. A more valuable way where customers are earned rather than bought. We are passionate about fostering relationships with each and every person and business we insure.
At Buenzow Insurance Group your insurance is a B.I.G. deal to us!